Welcome to Don-O-Ray Farms

Fruit, Vegetables & Herbs – Picked Fresh Daily
The Don-O-Ray family concept is all about nurturing the seeds we plant in our fields and watching them grow just as we do our children. As a family-run farm, we understand the importance of knowing where our food comes from and how important it is to support our community. In every season, check out our fresh produce!  We grow fruit, vegetables and herbs and our crops vary from giant peaches to sweet corn and purple cauliflower. Our goal is to provide a comfortable, welcoming place to shop where families can enjoy a day on the farm.

Shop our online store!
Shop in our online store for Nature's Kitchen prepared meals and sauces, soup, jams and more!
Nature's Kitchen
Beyond our farm produce, we have a large selection of unique items handmade by us with care under our personal brand name Nature's Kitchen. Drop by and pick up our hot sauce, butter chicken sauce, fresh pies, soups, fresh baked bread, poppy seed strudel and more!
Local Flavours
It's summer! Try one or more of our 26 flavours of scoop ice cream (including a lactose-free flavour). We also offer soft-serve sundaes!
You can also find a great variety of food products made by other local producers when you drop by our store in Kelowna (for example, coffee beans by Bright Jenny).
Did you know we love to work with local Okanagan chefs and restaurants to deliver fresh farm to table goodness?
Family Owned & Operated
Don-O-Ray Farms was established in the 1960's and we've grown in many ways since then! As current owners, our family came from India in the early 90's and emigrated to Alberta. Farming is in our blood and we took the opportunity to take over Don-O-Ray Farms in the early 2000's so that we could build a business based on what we are passionate about. Three generations of our family are involved in the farm from planting, growing to running the market.
Recently we expanded our farm by adding an adventure area where locals and visitors can relax and enjoy outdoor play. Come and enjoy our petting zoo, hedge maze and picnic area.
What We Value the Most
Quality & Freshness
Picked fresh daily. From our fresh roots to your dinner table, you can count on fresh taste, fine flavour and grade A excellence.
Customer Service
Our customers are an extension of our family. We don't want to serve you just for a day; we want to build a relationship to last forever! Seeing smiles and happiness in our customers' faces is what keeps us passionate about continuing to serve our community! We pride ourselves in the superb quality of customer service that we focus on. We look forward to meeting you!
Know Your Farmer, Know Your Food
Supporting local to us means building strong relationships with members of our community. It means transparency and providing the best quality to our customers. Supporting local Okanagan businesses is also good for our economy and environment.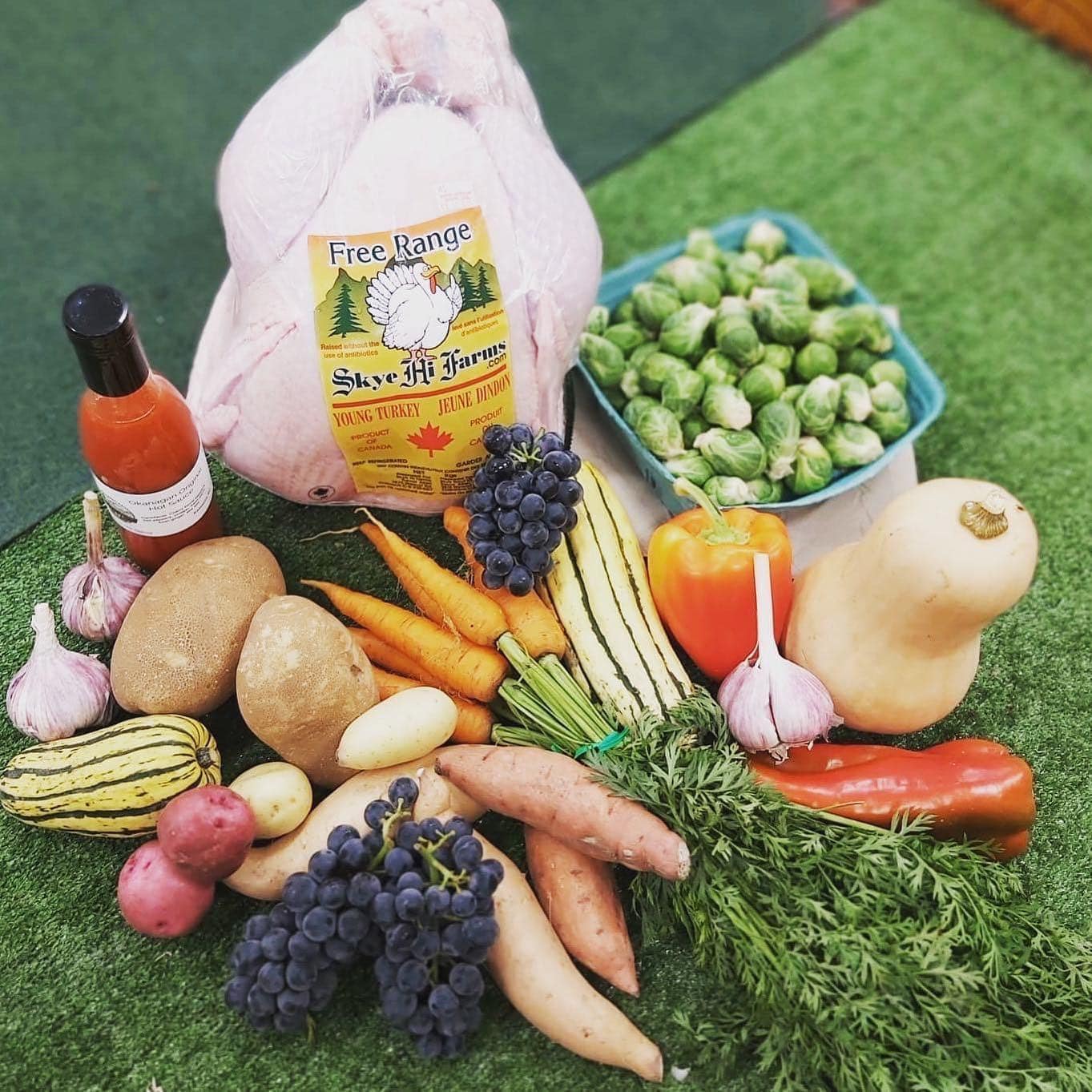 Award Winner of Best of Okanagan
Open June to December
We always have exciting things going on at the farm and invite you to join us! Follow Don-O-Ray Farms on social media for updates and use #donorayeveryday to join the fun. 
What Our Customers Are Saying
"
I've been shopping at Don-O-Ray for over 6 years. Every time I go there the owners remember us, my wife and myself, they are very friendly and very helpful with their products. The quality of their products is top notch and fresh. I recommend shopping at Don-O-Ray for fresh fruits and veggies and many other foods.
Peter I
"
The place is wonderful. It brings a lot of joy and the family who owns the farm is very nice and inviting. it's an amazing petting farm and I would highly recommend visiting the place 🙂
Adithaya G
"
5 stars – Jas is amazing. His customer service is out of this world. He always goes out of his way to get you the produce you need. His store is stocked full of local products and his families produce. We love this place.
Boeing727Guy
"
Fun farm for the little kids and they can feed some of the animals too.
Schlin5
"
Amazing selection of fresh fruits and vegetables and so much more! Must try their homemade Butter Chicken sauce! Beats any we've had!
Dena A
"
Excellent atmosphere, excellent service, fresh everything, ice cream was so delicious.
Ranjodh S
"
A must to get your local items, the staff is amazing and lots of cool finds!
Travis B
"
Amazing fresh produce. Try their homemade hot sauces and spices great bulk prices. Can't beat it anywhere.
Betty D